DISCOVERY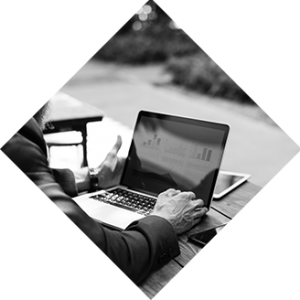 We begin by listening to your vision, technical requirements, and expectations. This is an intensely collaborative process that helps us align our strategy with your goals. We also perform research to ensure your project is ahead of the competition. After we evaluate your needs, we set the project scope to establish resource allocation, timelines, and costs.
PLANNING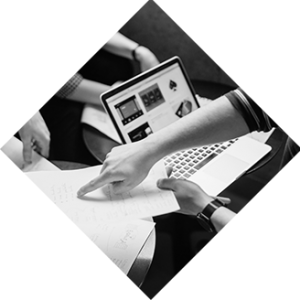 Here we assign a project manager, technical lead, and a designer to work with you to create a wireframe (blueprint) of the Website design. Then, we refine the schedule to align with the design and development tasks. As we plan, we keep the needs of you and your customers in mind, ensuring that the solutions we create are both specific and scalable.
DESIGN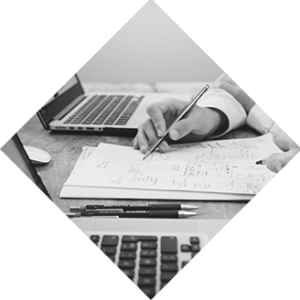 This is where we designing the websites. We begin with key pages home, category, and product. The design must promote user engagement, ensure easy navigation and quick load times, be SEO-friendly and streamline the sales process. Your project manager will also communicate with you to guarantee that you are satisfied with the design.
DEVELOPMENT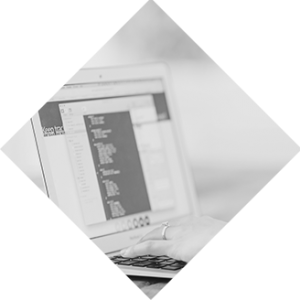 Next, our development team builds the components of your website, programs customization and integrates third-party applications. Your project manager will perform an ongoing design audit to ensure that the site is in line with the project scope. Finally, we'll update you each week once the site is placed on our development server where you can watch it become a reality.
TESTING & DEBUGGING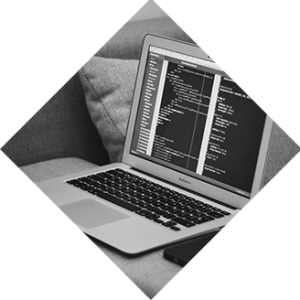 Our testing protocols are rigorous and exhaustive, from usability and functionality (regression, validation, database, and cookie) to compatibility (browser and device), performance (load time and web stress) and security. You will be an integral part of the testing process and help us develop test cases to ensure the site works as expected for your customers.
LAUNCH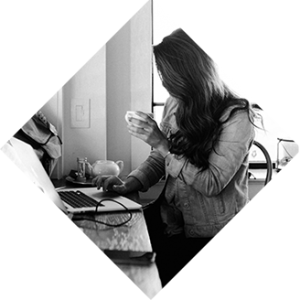 After we complete each phase of the process, met your project requirements, and audited and tested your website, we migrate it onto the host server where it goes live! We'll provide complimentary support during the initial period after launch, and will also train you to use your site so you can become truly independent. Congratulations!